Permitting and Engineering's Expected Timeline
Oceanside Screen wants to ensure all our customers have a reasonable expectation and understanding of the required timeline of their engineering and permitting services relating to new construction projects.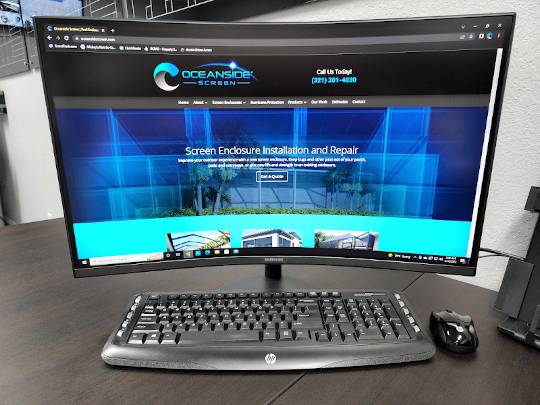 Phase #1- Engineering
Your project will be engineered to Florida codes. This process usually takes 7-14 business days. If there are revisions during this time most likely will require additional days.
Phase # 2- Permitting
Once your engineering plan is completed, it will then be sent for review to obtain a building permit. Depending on the current workload at the Brevard County building department will determine when the permit will be completed. Please allow 7 to 30 business days. Once your permit is issued to us a timeline is given by the county and a target date for your project completion is set.
Once we have your permit it will be taken to your property and posted onsite until the project has passed all the required building inspections. Oceanside Screen has no control over these first two pre-construction phases. However, we always keep our customers well-informed and once the permit is issued we can then schedule your project. Follow the link below to search the status of your permit.